Matrimonial and Family Law, Real Estate
---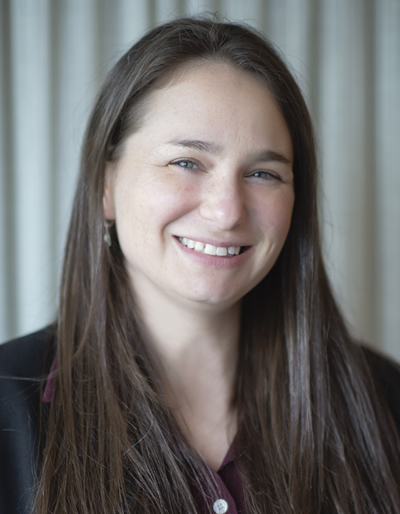 Amy B. Harris, Esq.
Keith, Winters, Wenning & Harris, LLC
Main St & Lareine Ave, P.O. Box 188
Bradley Beach, NJ 07720
Education
Widener University School of Law, Wilmington, Delaware - J.D. – 1999
Law Journal: The Widener Law Symposium Journal, Member, Editorial Board, 1998 – 1999 - University of Delaware
B.A. – 1996
Professional Associations and Memberships
Credentials
MESP Panelist in Monmouth County
Areas of Practice
Matrimonial and Family Law
Real Estate
Bar Admissions
New Jersey, 1999
Pennsylvania, 1999
Past Employment Positions
Judge James R. Cavanaugh, The Superior Court of Pennsylvania, Summer Clerkship, 1998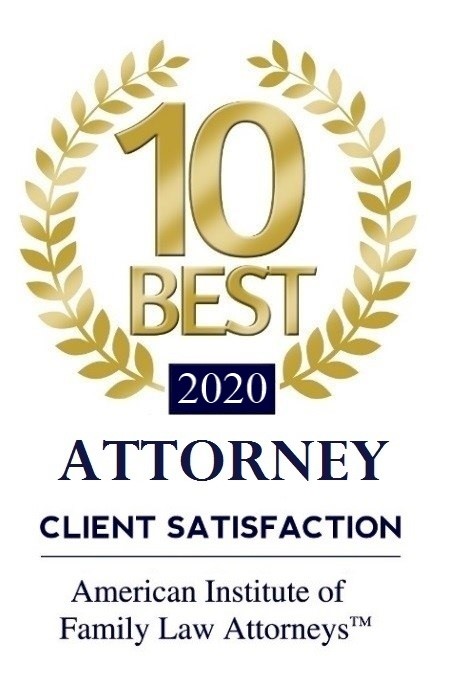 Hobbies
When Amy is not practicing law or brainstorming creative content for the firm's social media, she enjoys spending time with her family, running, and going to the beach.
Amy Harris discusses Grounds for Anullments vs Divorce in the State of New Jersy
[ 15:25 ]
Play Now
|
Play in Popup
|
Download
(1)
Amy Harris was the divorce lawyer for a family member.  My family member does not speak English and we supported them through the process while having extensive contact with Amy.  Though divorce is a difficult, cumbersome, and stressful time in someone's life, Amy and her office helped elevate the burden by supporting my family member through the entire process.  Amy's quick communication, professionalism, and patience were imperative in helping my family member get a divorce and feel cared for throughout the process, particularly with the language barrier.  I additionally appreciated Amy's willingness to often explain in layman's terms what each step of the process was to help us and our family navigate and be available to talk to us anytime.  We thank Amy and her office for her work and help to our family.

Mrs. Harris took a complicated situation with my government pension and not only cleared it up in one fell swoop, in record time, but was very professional and helpful in designing the approach to take to resolve the situation. I look forward to working with her more in the future too :) thanks Bobby Foresta

I have utilized Amy's services on two occasions. Both were highly successful. Amy is an expert in her field and minimizes the impact of "gaming" by her adversaries. I highly recommend Amy.

Amy is truly professional in every step of the divorce process. She recently helped me resolve a child support issue and has provided expert counsel in my divorce matter over the past year. I wouldn't hesitate to recommend Amy to anyone going through a divorce. Thank you Amy.

"Ms. Hansel (Harris) was very helpful and successful with handling many years of back and forth child support issues. I would highly recommend her."

"Amy represented me in my divorce and I felt a complete sense of comfort and overall security throughout the process. She consistently guided me every step of the way and kept me balanced! Amy truly has her clients best interest in mind. And even better, she is a wonderful person with a great big heart. Trust me, retain her. You will not regret it."

Amy was very upfront and above board about what she could and could not accomplish. She kept me informed with constant updates and adhered to the timeline we established.